Amsterdam Clinical TMS Certification Course
5 June – 7 June 2024: 3 FULL-DAY intensive course for Health Care Professionals, Clinicians, and Researchers
From Maastricht University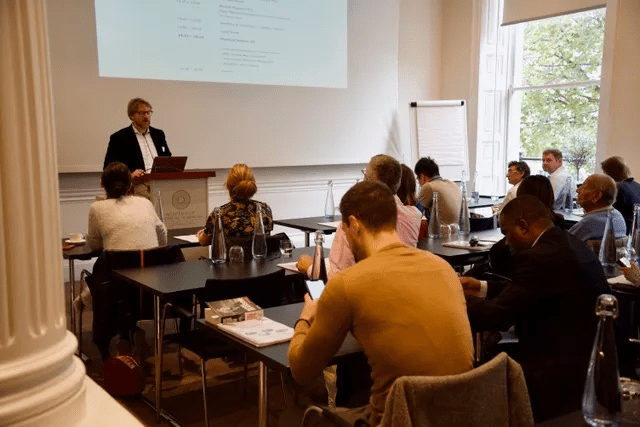 Researchers, Clinicians, and Academics from Maastricht University provide the renowned International TMS Certification Course to be held in Amsterdam, The Netherlands with a focus on the clinical applications of Transcranial Magnetic Stimulation (TMS).
This Intensive 3 FULL-DAY Course is industry-independent, taught in English, in an academic environment, by internationally renowned experts in the field of noninvasive brain stimulation. Training is available on various TMS systems, including additional equipment for TMS Neuronavigation, and the combination of TMS with fMRI, EEG, and EMG.
The course is characterized by a strong focus on intensive practical hands-on training. Basic and advanced training options will be available to offer both, basic training for beginners but also advanced training for more experienced participants.
After learning how to apply TMS theoretically, participants enjoy workshops in our actual TMS labs. Here they are instructed in the everyday operation of the machinery, and both administer and experience different stimulation protocols. They determine individual thresholds of excitability and learn how to program TMS machines. This provides them with all the tools to administer TMS in both research and clinical therapy. Instruction also includes extensive lessons and discussion on safety procedures and regulations.
The course also includes a module on transcranial electric brain stimulation (TCS), covering principles and application examples of direct current (TDCS), alternating current (TACS), and random noise (TRNS) stimulation protocols.
FACT SHEET
Amsterdam Clinical TMS Certification Course 

​Number of participants: 50 maximum

Dates: 5-7 June 2023

Location: Hotel Casa
Eerste Ringdijkstraat 4
1097 BC Amsterdam, The Netherlands

Includes: Academic session, Hands-on training, Individual feedback

Target group: Clinicians, Health Care Professionals, and Researchers

Registration fee: € 1850,-

Email: info@tmscourse.eu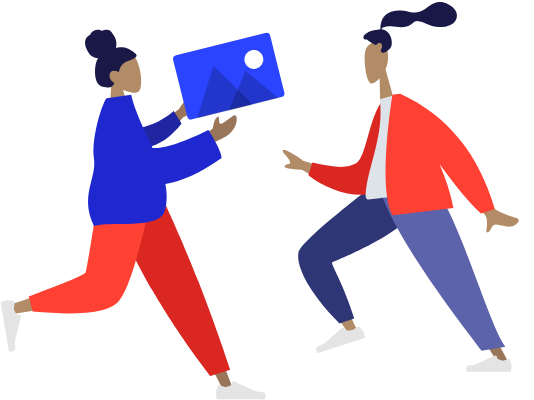 About The International Clinical TMS Certification Course
The International Clinical TMS Certification Course is a 3-day academic course taught by internationally renowned experts in the field of non-invasive brain stimulation from Maastricht University, certified and accredited by the European Accreditation Council (EACCME®) it's also one of the few to provide CME credits.
Suitable for medical specialists, psychologists, researchers, nurses, lab assistants, and technicians, the TMS Certification Course provides the latest overview of effective TMS protocols and the most recent developments for optimizing clinical efficacy.