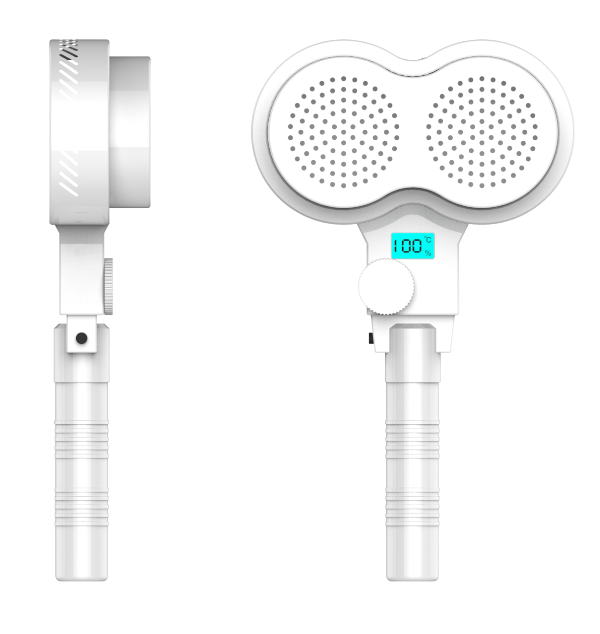 The air-cooled coils.
Air-cooled systems usually use a fan to cool the coil. The fan transports the heat away from the coil and thus allows a much longer stimulation time than, for example, a non-cooled stimulation coil. Since air cooling does not require a separate cooling unit, this type of cooling is very economical.
For the different applications, we offer air-cooled double coils as well as air-cooled round coils.
Advantages:
1. Outstanding heat dissipation based on superior airflow design;
2. Intelligent fan speed control for optimal heat dissipation with reduced fan noise;
3. Easy to operate;
Our air-cooled coils impress with their performance, their favorable price, the low noise level and in the comfort of handling.
Air-cooled coils:
Round coil air-cooled
Double coil air-cooled
Category: coils