Available stimulation units:
Model M-10: 0 – 10Hz rTMS
Model M-30: 0 – 30Hz rTMS
Model M-50: 0 – 50Hz rTMS & Theta-Bursts
Model M-100: 0 – 100Hz rTMS & Theta-Bursts
System configuration:
stimulation unit
air-cooled coil
coil holder
This basic configuration can be extended by coils and additional components.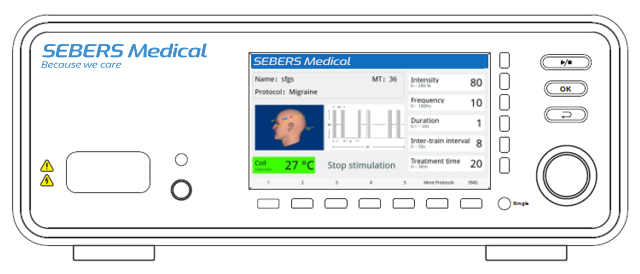 The stimulation unit.
Advanced all-in-one stimulation solution.
Made for use the TMS without the essential need for an external laptop or additional software = extremely economic solution
Including:
-> Build-in color display
-> Pre-installed protocols and coil position maps
-> Patient and protocol list to be exported for reporting
-> Easy control of all stimulation parameters
-> Available with Theta-Burst stimulation
-> Can be used with all types of our coils
-> USB interface
-> Trigger in/out interface
Category: components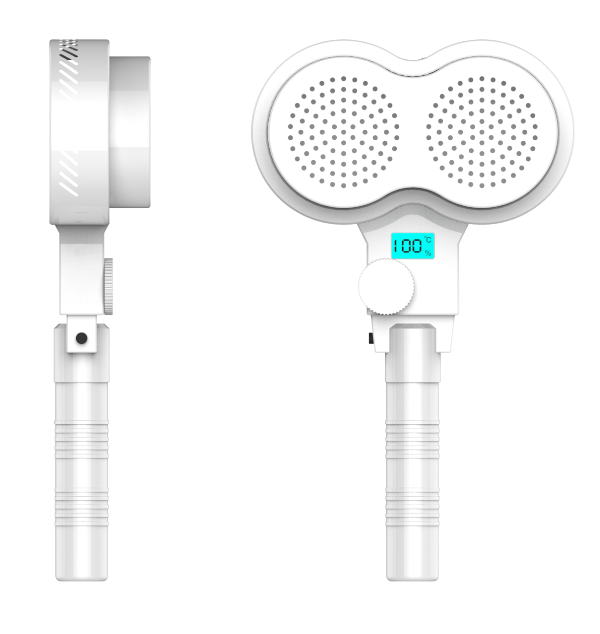 The air-cooled coils.
Air-cooled systems usually use a fan to cool the coil. The fan transports the heat away from the coil and thus allows a much longer stimulation time than, for example, a non-cooled stimulation coil. Since air cooling does not require a separate cooling unit, this type of cooling is very economical.
For the different applications, we offer air-cooled double coils as well as air-cooled round coils.
Advantages:
1. Outstanding heat dissipation based on superior airflow design;
2. Intelligent fan speed control for optimal heat dissipation with reduced fan noise;
3. Easy to operate;
Our air-cooled coils impress with their performance, their favorable price, the low noise level and in the comfort of handling.
Air-cooled coils:
Round coil air-cooled
Double coil air-cooled
Category: coils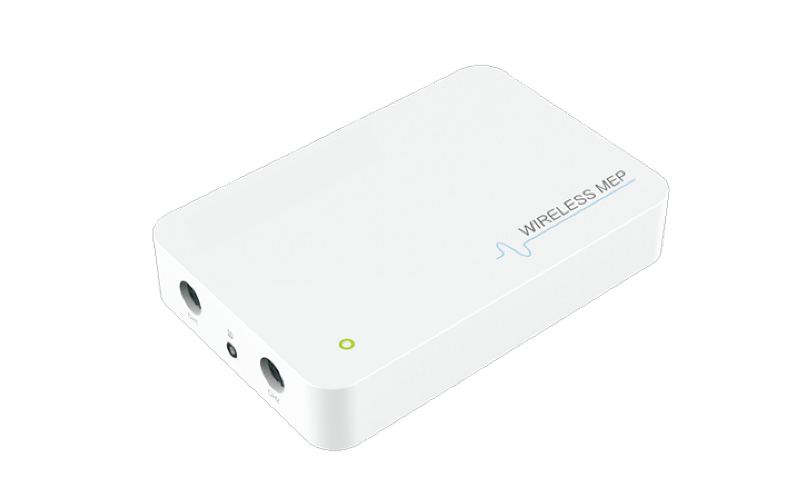 The accessories.
Adapt your TMS device to your needs
Thanks to our modular system concept, the basic unit can be adapted to individual needs as required.
Selection of accessories:
-> MR-based neuronavigation system
-> Dual-channel wireless MEP module
-> Advanced application software and PC
-> Coil holders
-> Trolleys
-> Chairs
-> Coil positioning tools
Category: components