Adapt your TMS device to your needs
Thanks to our modular system concept, the basic unit can be adapted to individual needs as required.
Cooling unit highlights:
Intelligent monitoring of:

coolant temperature
circulation state
liquid volume

Large display to have all important parameters in view
External circulation concept for easy maintenance
To be used for all types of rTMS and TBS protocols
Works with all our liquid-cooled coils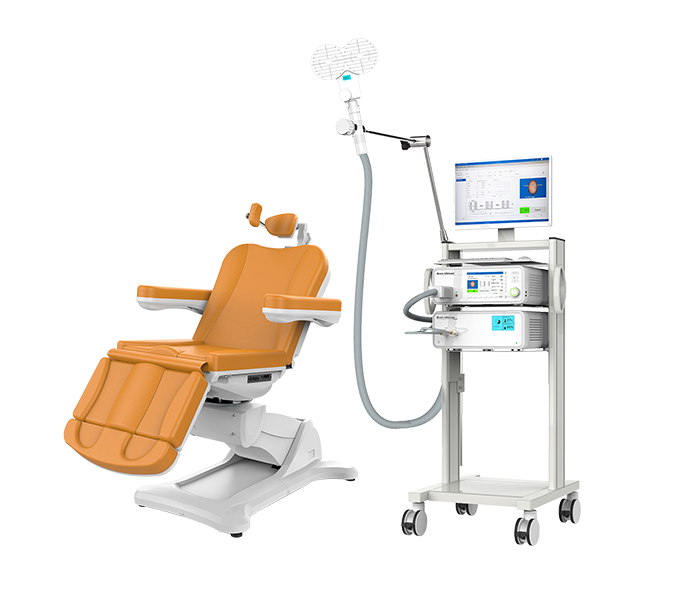 The TMS systems.
High-performance medical products for non-invasive neuromodulation. For use in doctors' offices and hospital environments.
Get outstanding features at affordable prices with our rTMS systems.
-> Advanced coil cooling
-> Intuitive operation
-> Integrated Reporting
-> Pre-installed stimulation protocols
-> Powerful stimulation
-> rTMS and Theta Burst stimulation
-> Upgradable device concept
-> Big range of accessories and coils
-> Extended Warranty
Category: therapy systems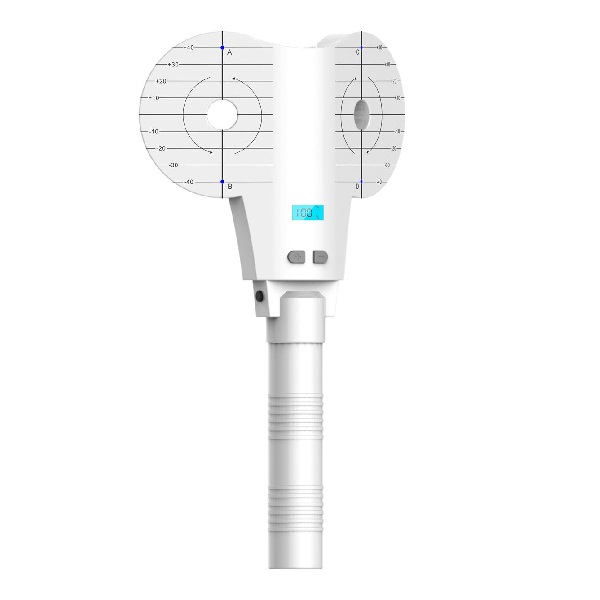 The liquid-cooled coils.
Intelligent liquid-cooling circulation system.
Designed for high-performing protocols and endurance use of the TMS machine.
Benchmarks:
-> Intelligent monitoring of coolant temperature, circulation state, and liquid volume
-> Big display for monitoring all important parameters
-> External circulation concept for easy maintenance
-> To be used for all types of rTMS and TBS protocols
-> Works with all our liquid-cooled coils
Liquid-cooled coils:
Round coil liquid-cool
Double coil liquid-cool
Angulated double coil liquid-cool
Single cone coil liquid-cool
Double cone coil liquid-cool

Category: coils