Available stimulation units:
Model M-10: 0 – 10Hz rTMS
Model M-30: 0 – 30Hz rTMS
Model M-50: 0 – 50Hz rTMS & Theta-Bursts
Model M-100: 0 – 100Hz rTMS & Theta-Bursts
System configuration:
stimulation unit
cooling unit
liquid-cooled coil
coil holder
trolley
This basic configuration can be extended by coils and additional components.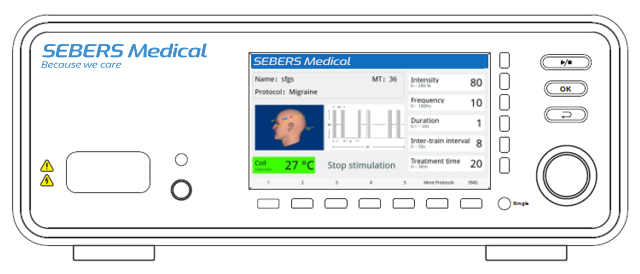 The stimulation unit.
Advanced all-in-one stimulation solution.
Made for use the TMS without the essential need for an external laptop or additional software = extremely economic solution
Including:
-> Build-in color display
-> Pre-installed protocols and coil position maps
-> Patient and protocol list to be exported for reporting
-> Easy control of all stimulation parameters
-> Available with Theta-Burst stimulation
-> Can be used with all types of our coils
-> USB interface
-> Trigger in/out interface
Category: components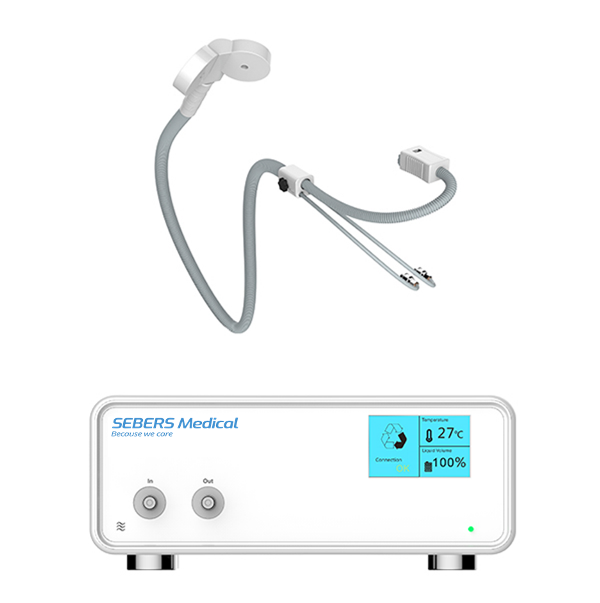 The cooling unit.
Intelligent liquid-cooling circulation system.
Designed for high-performing protocols and endurance use of the TMS machine.
Benchmarks:
-> Intelligent monitoring of coolant temperature, circulation state, and liquid volume
-> Large display to have all important parameters in view
-> External circulation concept for easy maintenance
-> To be used for all types of rTMS and TBS protocols
-> Works with all our liquid-cooled coils
Category: components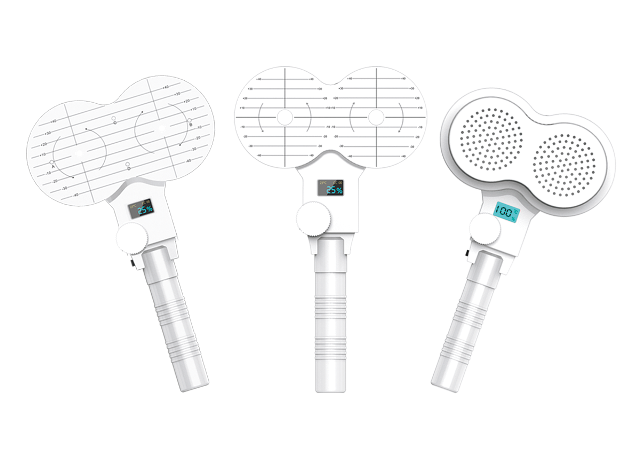 The coils.
Big range of coils for many TMS applications
Developed for covering many purposes, our coils are available in different sizes, with diverse geometries and various cooling techniques.
Characteristics:
-> Smart display:
— real-time coil temperature
— pulse intensity displayed
-> Multiple cooling methods:
— liquid-cooled
— air-cooled
— non-cooled
-> Different geometries:
— round coils
— double coils
— angulated coils
— cone-shaped coils
-> Intensity selection:
— easy-to-reach wheel on the coil
-> Pulsing:
— simply pressing a button on the coil handle
-> Easy swapping:
— quickly and easily exchangeable by yourself
Category: coils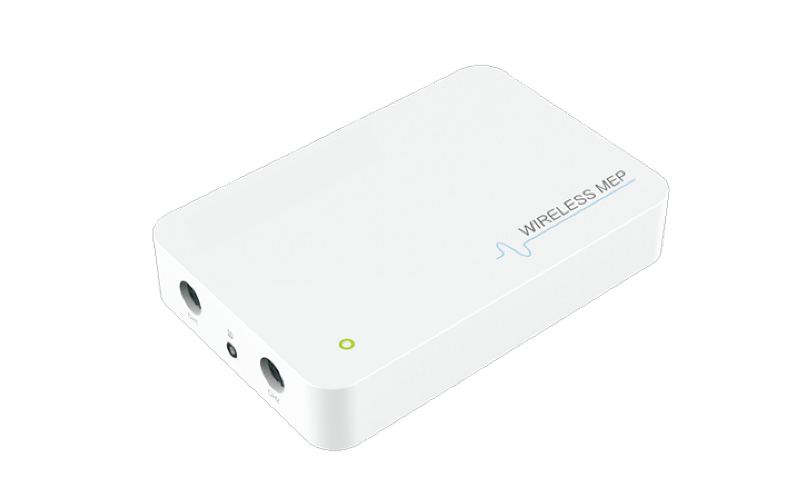 The accessories.
Adapt your TMS device to your needs
Thanks to our modular system concept, the basic unit can be adapted to individual needs as required.
Selection of accessories:
-> MR-based neuronavigation system
-> Dual-channel wireless MEP module
-> Advanced application software and PC
-> Coil holders
-> Trolleys
-> Chairs
-> Coil positioning tools
Category: components