Round coil liquid-cooled
Strong stimulation for a long duration
If you are looking for a coil to stimulate a large area over a longer period of time, this is the coil for you.
Our liquid-cooled coils are specifically engineered for endurance applications and heavy-duty use, also applicable for stressful protocols or high intensities.
Specification
Intensity control: with control knob
Pulse emitting: with trigger button
Cable length: 1.5m
Diameter: 120mm
Total price:
Price on request
As standard, our systems are ready for shipment after 2-4 weeks. Ask us for the current delivery times for your desired system.
A skilled delivery team will bring your device into your office or hospital. They install the system according to the manufacturer´s specifications.
Certified trainers conduct the training on-site in coordination with your team. They train your team in the technical operation of the device as well as in its use, such as contraindications or possible side effects.
Our experienced team of TMS experts is of course also available to you during the operation of the device with advice and assistance. As our customer, you have exclusive access to our hotline for quick and uncomplicated help with questions.
Description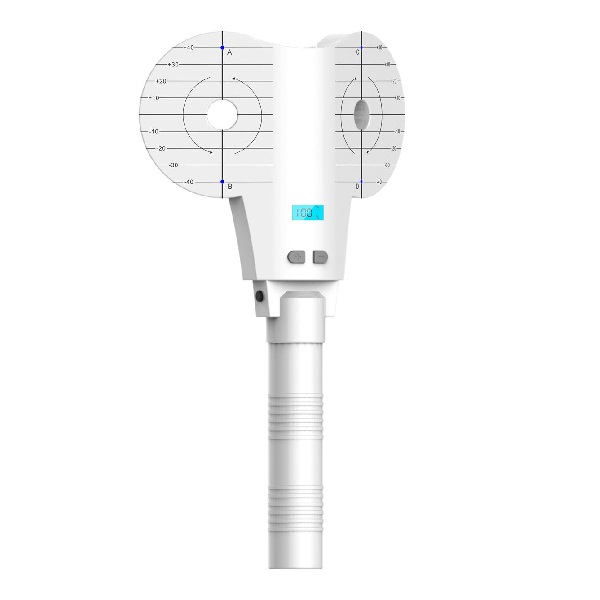 The liquid-cooled coils.
Intelligent liquid-cooling circulation system.
Designed for high-performing protocols and endurance use of the TMS machine.
Benchmarks:
-> Intelligent monitoring of coolant temperature, circulation state, and liquid volume
-> Big display for monitoring all important parameters
-> External circulation concept for easy maintenance
-> To be used for all types of rTMS and TBS protocols
-> Works with all our liquid-cooled coils
Liquid-cooled coils:
Round coil liquid-cool
Double coil liquid-cool
Angulated double coil liquid-cool
Single cone coil liquid-cool
Double cone coil liquid-cool

Category: coils